Dispatching Period 15-20days
The sales volume is applied 100% in the chart on Hanteo, Gaon, and Music Bank K.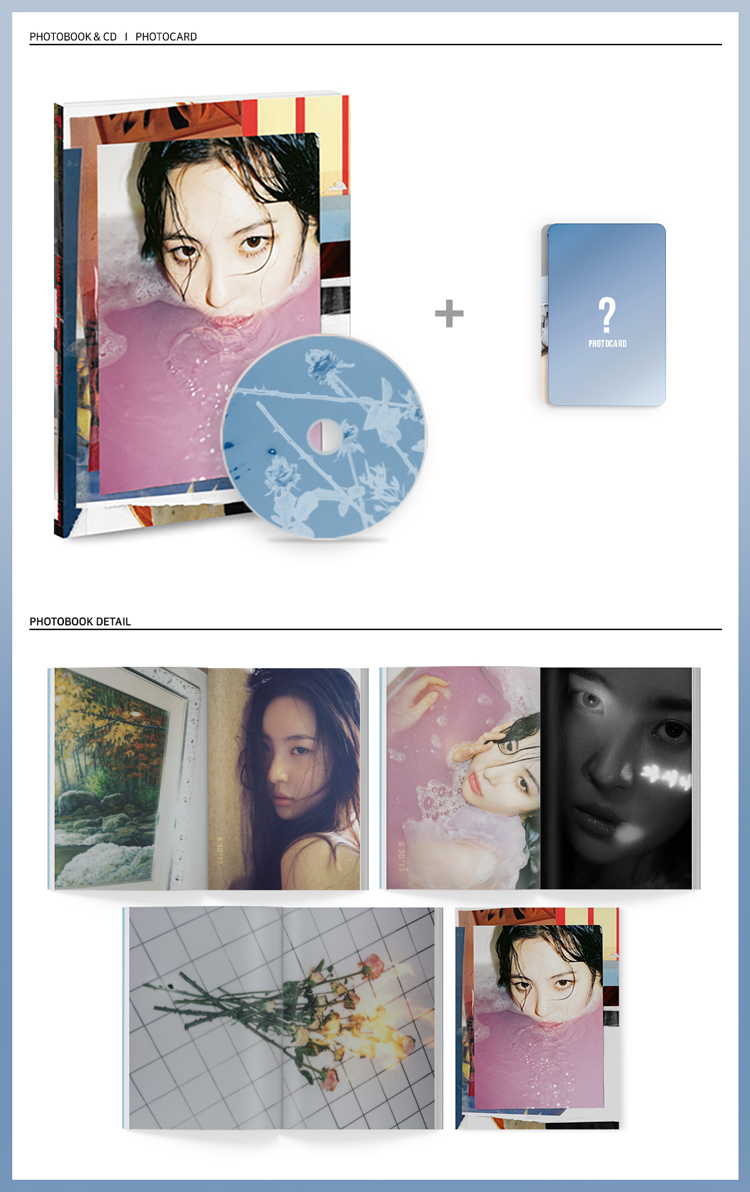 Sunmi, who has solidified her position as a new icon of female solo artists by revealing a unique atmosphere and musical color since her solo debut, is making a comeback to the music industry with the release of 'SUNMI SPECIAL EDITION [Gashina]' after 3 years.
'Gashina', released by Sunmi, who has presented an alluring and unconventional concept every time she introduces new music, is a collaboration with 'The Black Label' through collaboration with Sunmi's colorful vocals and solo artist. This song is enough to show her more mature.
The song's title, 'Gashina', is an ambiguous expression with three meanings, which is like a 'thorn' that sprouts from a flower, 'I will dig deeper into my thorns', a lonely recollection before a sad breakup Lim In 'Why are you leaving behind a pretty day', etc., are fluently immersed in the music.

 

Also, when you reach the point where the meaning of 'a bunch of beautiful flowers' is hidden in the pure Korean word 'Gashina', you can face Sunmi's deep and sensitive sensibility as an artist even more.
This first single 'Gashina' is scheduled to be released at 12 noon on the 22nd as a prelude to Sunmi's presence as a female solo artist and a full-fledged leap with infinite potential and sensitive sensibility.
---