Dispatching Period 15-20days
The sales volume is applied 100% in the chart on Hanteo, Gaon, and Music Bank K.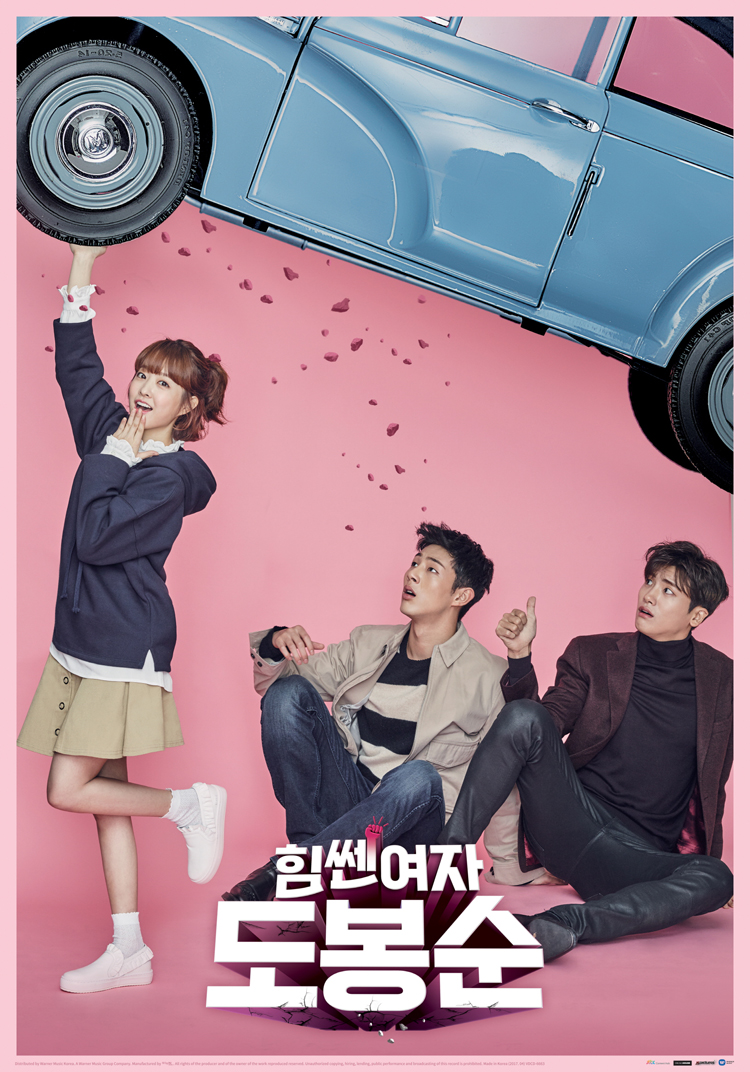 Writing a new history for JTBC dramas,
The OST of the drama "Strong Woman Do Bong-soon", which became a topic of discussion in Jangan, was released!!!
Park Bo-young and Park Hyung-sik's couple's excitement index 
In this album, which contains all the colorful music that showed the magic of the OST, 
' Apink Jung Eun-ji, Mamamoo, Standing Egg, IOI Kim Cheong-ha, Park Hyung-sik, etc. are making the album shine with the participation of the most talented singers in Korea.    
In addition to the top hit composers Kim Do-hoon and Lee Sang-ho, "Weightlifting Fairy Kim Bok-joo" - "I'll pick up a standing egg", "Simryeo" -
 It is filled with high-quality music with the participation of top composers such as Seo Jae-ha of "Taeyeon's All with You" and Kim Young-seong of "W" - "My Love of Jeon Woo-sung".  
Size: Width 170mm*length 170mm*Thickness 30mm
(High-quality Western-style box pack)
---