Dispatching Period 15-20days
The sales volume is applied 100% in the chart on Hanteo, Gaon, and Music Bank K.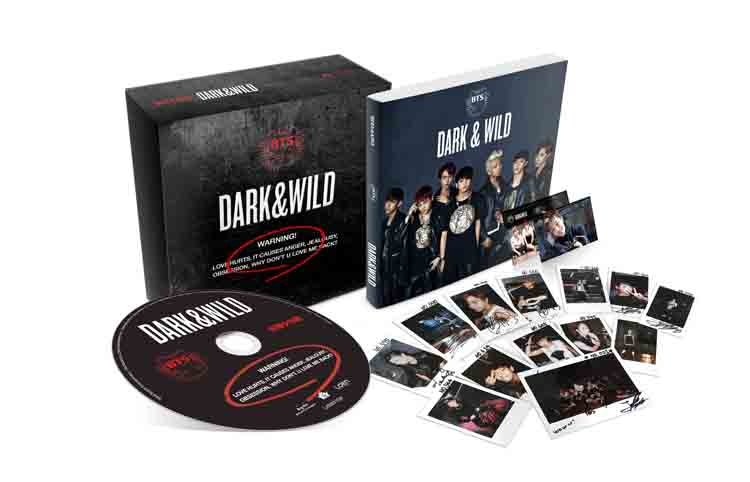 BTS, their first full album since their debut Release!
 
BTS who shouted "I want to become your brother. I'm so hungry for your love" in <A Genuine Man>. Full album released after 1 year and 2 monthsSings about love that doesn't go as planned.
The title song 'Danger' is a hybrid hip-hop song with a punk rock guitar sound that sticks to your ears.
BTS are clearly lovers, but they do not hesitate to express their frustrations about why I have to be the only weak point in love. this is a full album It is also a theme that runs throughout.

**Specification
photo card - Insert 2 random photo cards (1 random out of 3 groups + 1 random out of 7 individuals)
Insert photo book (100p)
Polaroid Random Insert 1 is sold out.
Previously, it was announced that one type of character paper frame was inserted, but
due to the circumstances of the agency , one type of character paper frame was not inserted.
---