Dispatching Period 15-20days
The sales volume is applied 100% in the chart on Hanteo, Gaon, and Music Bank K.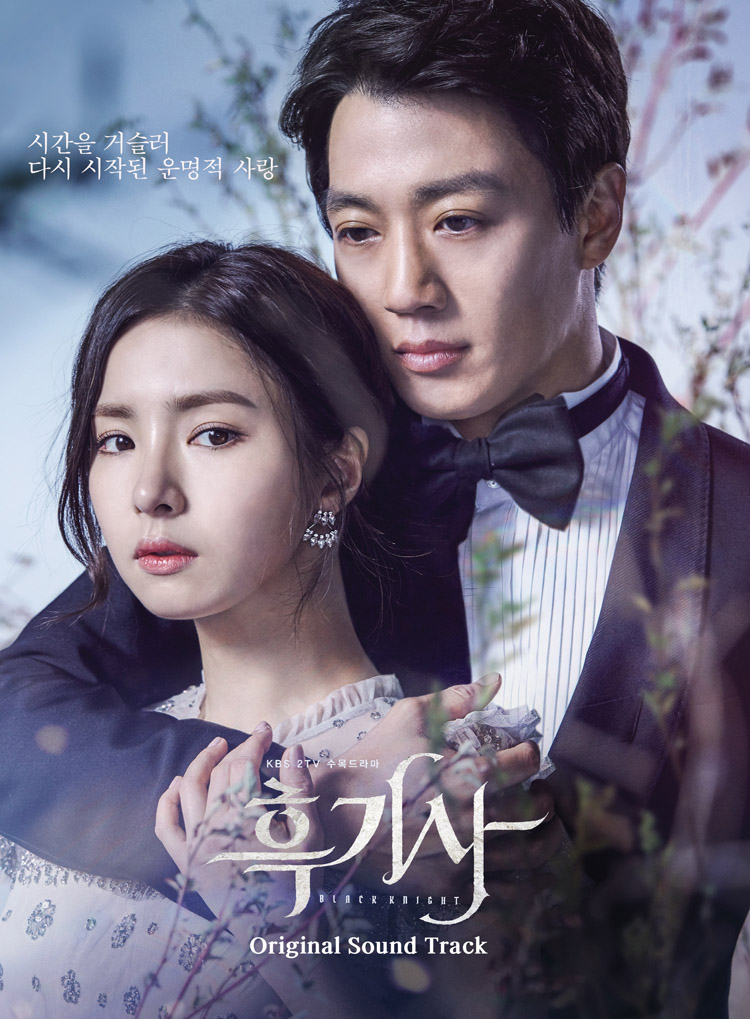 KBS2 drama "Black Knight"
Original Sound Track album release
An album containing all the sound sources of the KBS2 drama "Black Knight" OST has been released.

 

'Kenzie', who is recognized as a talented composer, and 'Inail', a strong string arranger, took over as the music director for this Black Knight OST.

 

In particular, the OST music naturally harmonizes with the character of a fantasy melodrama dealing with the love story of a man who faces a dangerous fate for the sake of the woman he loves and the passionate performances of luxury cast members such as Kim Rae-won, Shin Se-kyung, Seo Ji-hye, and Jang Mi-hee. raised
Starting with the pop ballad song "Growing Up" by singer-songwriter 'Mark Top' and emotional vocalist 'Seo Young-eun', 'A Daydream' with a sad sensibility with the unique voice of 'Urban Zakapa' member 'Kwon Soon-il'. A unique arrangement of "Wintering Clock" sung by female vocalist Hyorin, "Flower Rain" sweetly delivered by 'Paul Kim', who is rising as an eardrum boyfriend, and a talented vocal group 'Gil Gu Bong-gu' expressing the deep love of the main characters with perfect breathing. With You", the talented vocalist 'Iraon' and the rising rookie 'Lim Ji-young' as a soft duet, "Closer", the charming singer-songwriter 'Ibada' and the talented rapper and producer 'Nihwa' fluttering feelings of love Even "Would You," which melted the "Would You" match well with the color of the drama, many talented artists with distinct personalities participated, raising the atmosphere of the play and the quality of the drama OST.
In addition, the music directors 'Kenzie' and 'Inail' worked and inserted into every scene of the drama, and performance songs that harmonized with the unique mysterious atmosphere of the drama were also included, enhancing the perfection of the OST album.
Size : 138mm wide * 188mm long * 13mm thick
---